The Dharti Arts Residency is an annual three-month residency programme, held between the months of May and August. One of the most prominent art residencies in India, it's an opportunity for emerging artists looking to find their footing and practice their art in an invigorating and engaging space.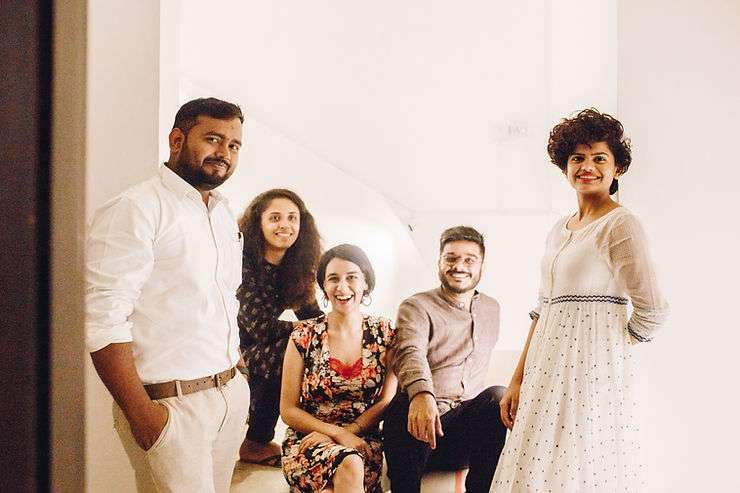 The intensive studio-based residency is not just about equipping emerging artists with the resources and financial means to produce their art. It is about cultivating an environment of syncretic energy. Of bringing together cohesive, but contrasting, minds and get them to use each other as sounding boards, critics and celebrators of each other's creations. It is as much a revelry of the process as it is of the product.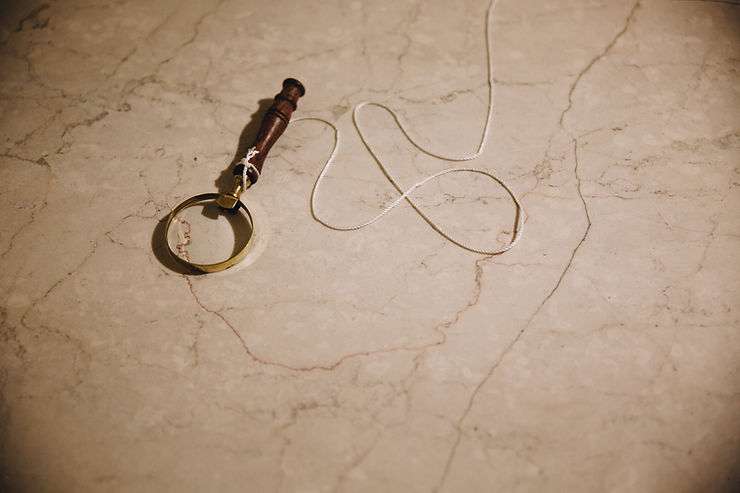 "Time spent conversing with fellow artists is as crucial to the process of making art as the actual handiwork. Dwelling together, not just in the sense of living together but also thinking together. Artists occupy and become occupied in all sorts of ways – the place changes them as much as they change the place. Just as artists take time settling into a studio, it takes time for an artwork to come into being. Ideas are born in solitude and midwifed in company," writes Kamayani Sharma, Dharti 2018's resident art critic.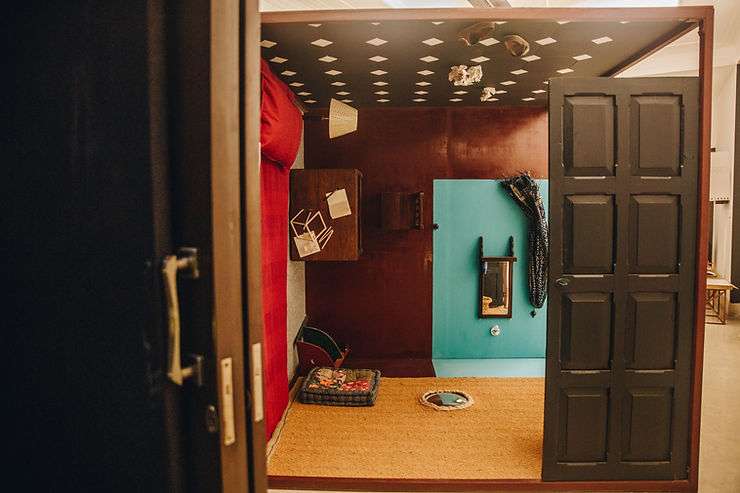 The 2018 Programme included studio visits, interactions with other artists, sessions with established practitioners, and a research and development phase, to expand and develop their art practice, which was spread across the 12 weeks of the residency. Ms. Smriti Rajgarhia, Director of the Serendipity Arts Foundation expects this year's programme to be as enriching. "For the last two years and through 2019's programme, we intend to offer a critical space to artists to question, explore and work on their individual artistic practices while attempting to introduce them to the existing arts network and various institutions that could support and further their research and practice."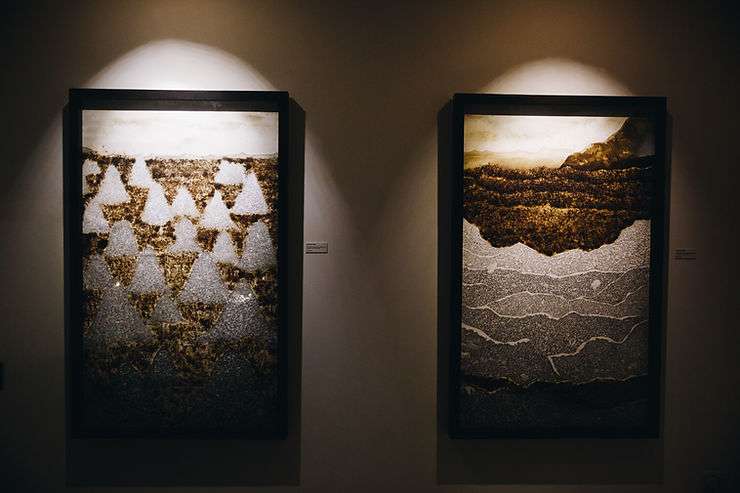 The works created during the residency were displayed at one of the primary venues of Serendipity Arts Festival 2018, alongside other contemporary art exhibitions and esteemed artists. The artists were present to install their works and interact with viewers. They networked with practitioners from the industry and forged lifelong friendships.
As the 2018 residency alumni, Jagrut Raval, Khushbu Patel, Pannaga Jois and Ravi Kumar Chaurasiya make their way in the world, we are reminded of the value of these residencies in an artist's life. Residencies like Dharti create opportunities for artists to develop a deeper understanding of themselves within the context of their practice, as well as giving insights into the different backgrounds and creative processes of their fellow artists.
While India has one of the most vibrant art scenes in the world, we have a serious dearth of spaces when it comes to nurturing our artists. Dharti was born to bridge this gap. Kamayani puts it best when she says, "At Dharti, there was a lot of sitting back…and forward, and sideways (ouch). The physical labour of creating the works on display involved a lot of hunching and squatting, but it was in the moments of repose that the art breathed."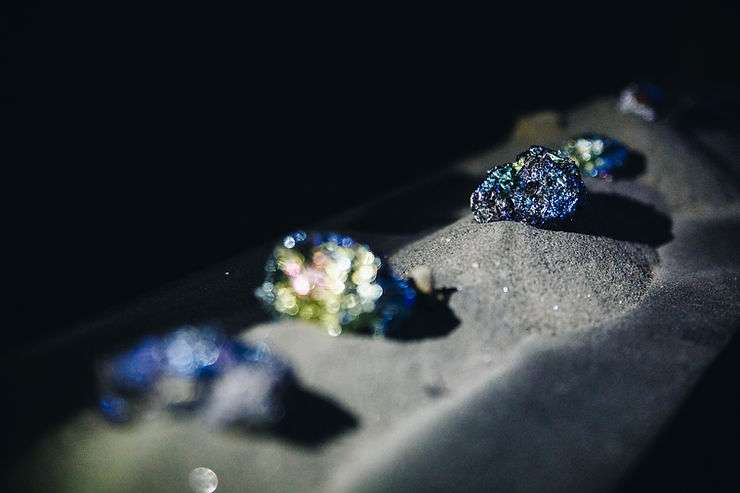 As the official Digital Media Partner for the Dharti Arts Residency, Art Fervour will be following the journey of this year's four young artists over the next few months and bringing you sneak peaks from the residency so that you too can catch a glimpse of what such an exciting opportunity feels like. Image courtesy: Serendipity Arts Foundation