American furniture, Folk and Decorative Arts
Cowan's: A Hindman Company
A live auction with a display of American furniture, folk and decorative arts.
ART PERSONA: TRADITIONALIST
Do not miss this seasonal sale featuring popular images by some classic and contemporary photographers such as Alex Prager, Vik Muniz, Robert Frank, William Eggleston and Steve McCurry.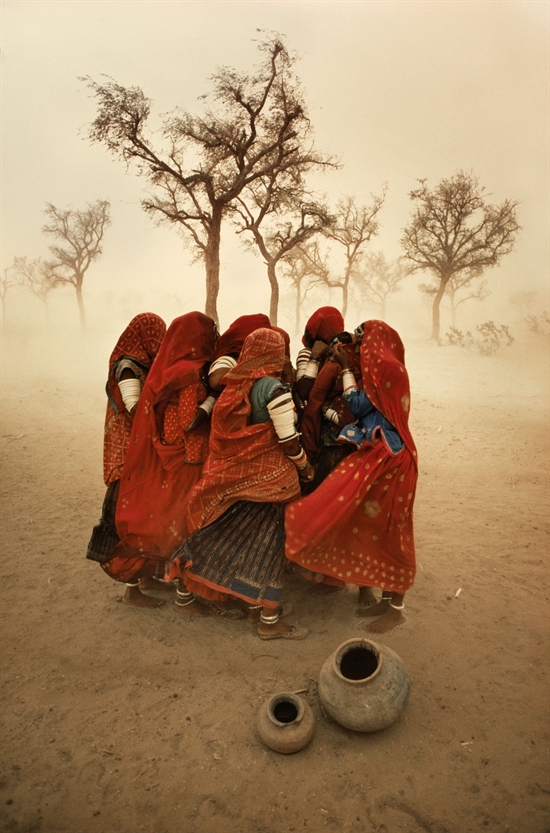 ART PERSONA: TRADITIONALIST
Watch out for these upcoming online auctions and sales by Sotheby's to bid on your preference of art, installations and antiques.