A round-up of some of the best offline and online courses for you to explore the world of arts.
​
Location no bar! Our Featured Courses offer the flexibility of learning from the best institutions no matter where you are based and caters to all levels of expertise - from beginners to advanced courses.
​
We have a host of easy-to-navigate paid and unpaid courses, ranging from week-long certificate courses to Masters and Post Doctoral opportunities, curated right here for you.
Art Fervour's go-to list for courses on all things Visual Arts. Offered by institutions, galleries, and museum organizations from India as well as abroad, these courses are accessible online.
Art Fervour handpicks a range of degrees, diplomas and certificate courses on Visual Arts, Art History, Museology, Archaeology and Conservation hosted on-campus by institutions across India.
Write: Logic, Bombay Institute For Critical Analysis And Research
The course guides the particiapants on how to conceive, style, and organize justifications of the claims one makes to the readers.
Summer School Online, The Courtauld, University of London
Sign up for the short term courses this summer, offered by The Courtauld on on Art History to broaden your knowledge on art and culture.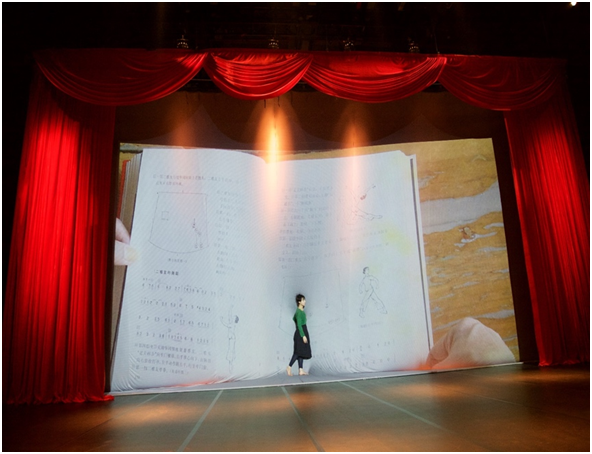 Would I Lie To You, Serendipity Arts
The course will equip theatre-makers and artists with techniques and aesthetics to deal with an updated notion of documents in our digitized age
College of Fine Arts Courses, Bangalore
The College of Fine Arts invites applications for the academic year 2022-23.
Reduction Linocut Printmaking Workshop, Fluxus Chapel, Mumbai
The two day workshop on 09th and 10th July, guides the participants on how to make a multi-coloured print.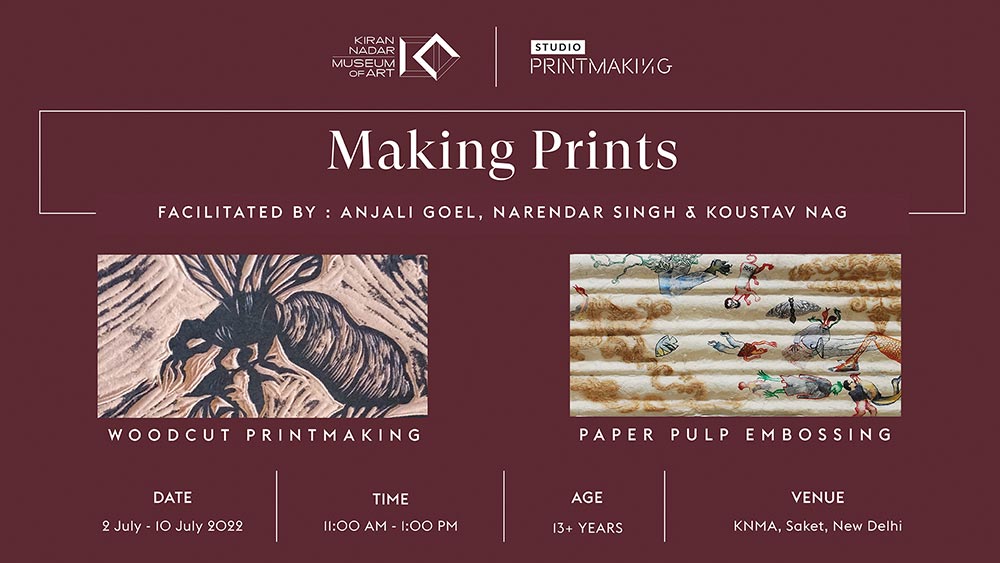 Making Prints, KNMA Saket
The workshop includes two forms of traditional and experimental print making: Woodcut and Paper Pulp Embossing. It imparts a comprehensive understanding of the technique and procedure involved in printmaking practice.