A round-up of some of the best offline and online courses for you to explore the world of arts.
​
Location no bar! Our Featured Courses offer the flexibility of learning from the best institutions no matter where you are based and caters to all levels of expertise - from beginners to advanced courses.
​
We have a host of easy-to-navigate paid and unpaid courses, ranging from week-long certificate courses to Masters and Post Doctoral opportunities, curated right here for you.
Art Fervour's go-to list for courses on all things Visual Arts. Offered by institutions, galleries, and museum organizations from India as well as abroad, these courses are accessible online.
Art Fervour handpicks a range of degrees, diplomas and certificate courses on Visual Arts, Art History, Museology, Archaeology and Conservation hosted on-campus by institutions across India.
Writing about Art: The Art and Architecture of Language, BICAR
BICAR welcomes writers and artists who are curious to venture into art writing. The workshop will focus on some common afflictions in this type of writing, faced by artists, curators and critics.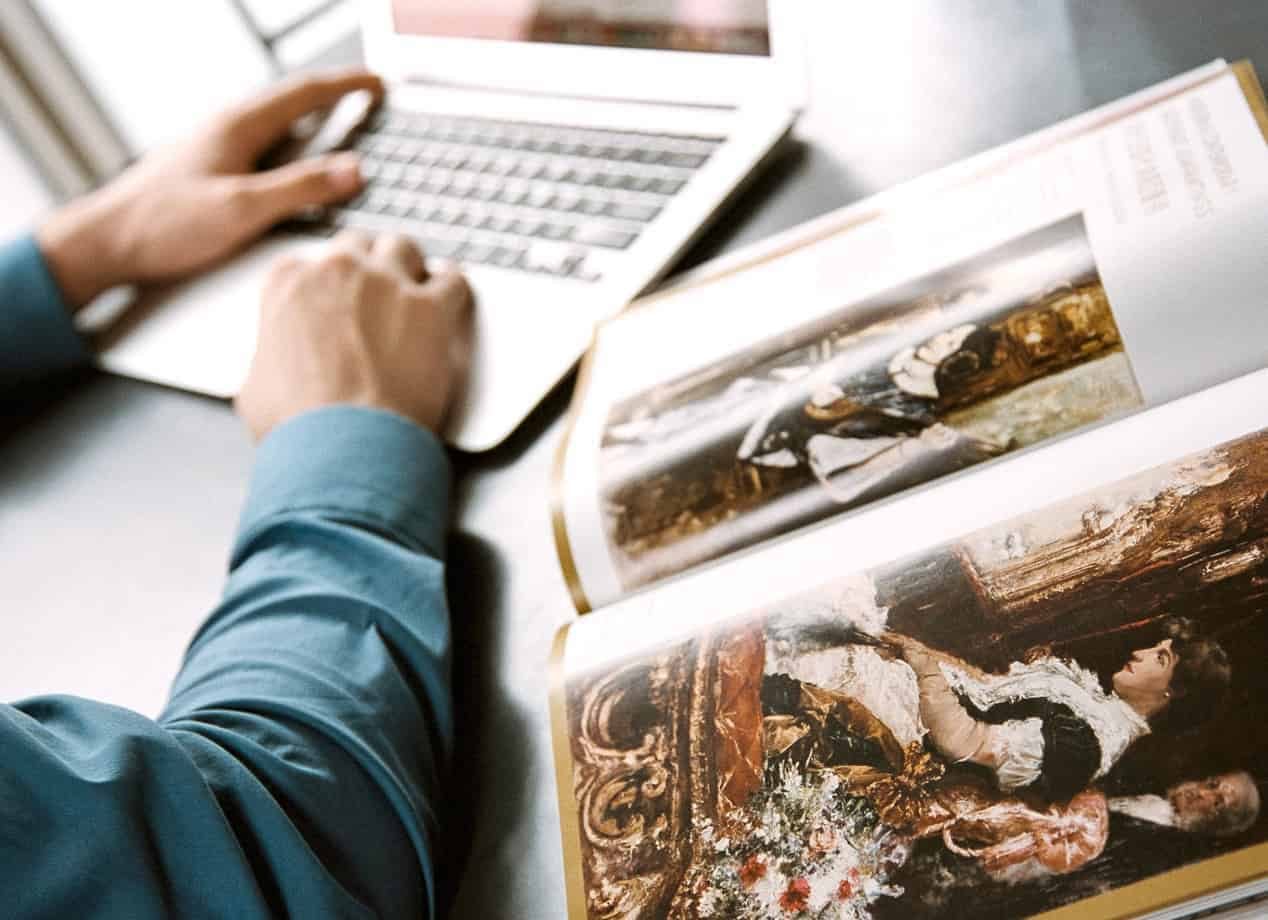 Online Learning, Sotheby's Institute of Art
Expand your knowledge on contemporary art, the art market, curatorial studies and much more with the online learning program at Sotheby's Institute of Art.
Arts and Heritage Management, University of Bocconi
This course has been conceptualized to develop the skills and techniques needed by professionals in art and cultural institutions.
Bachelors of Visual Arts, College of Fine Arts, Bangalore
A Bachelor course spanning over four years (eight semesters) training selected applicants in painting, sculptural art, printmaking, art history, animation and ceramic.
Certificate Course in Art History , National Museum Institute, New Delhi
The National Museum Institute offers two certificate courses for any candidate willing to gain an elementary knowledge about Indian Art History.
Studio Goppo Workshops 2021
The team at Studio Goppo is back with group workshops on some of the most important historical photographic process such as albumen, wet plate colloadian negative, ambrotype, colour, monochrome and gum print. For further details visit their website.