Art Fairs! What's it all about?
Today art fairs are a cultural mainstay of exquisite art exhibitions from around the world under one frenzied roof. A turning point in the global art market – the art fair has become an essential platform not only for exhibiting art but is also at the nucleus of business, trade, and networking.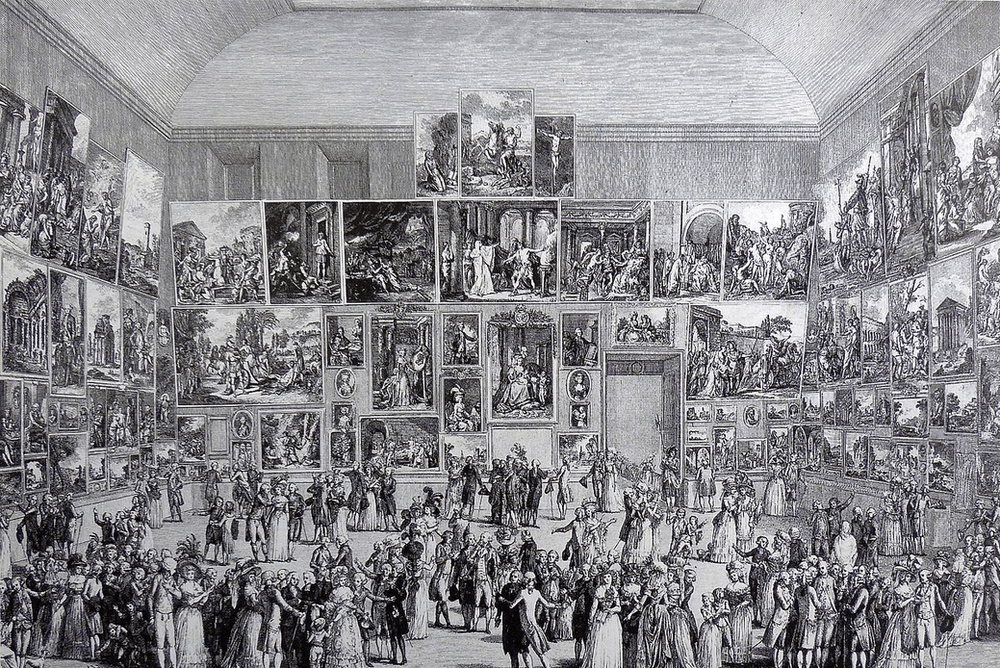 But, how did it all begin?
Did you know that the first ever artisanal fair designed expressly for the exhibition and sale of artworks was opened in Antwerp in 1460! Inspired by the religious festivals of Antiquity which combined religion with commerce, the Antwerp fair too was built by the Church of Our Lady (future Cathedral of Antwerp) in the courtyard named Our Lady's Pand where they displayed and sold artworks.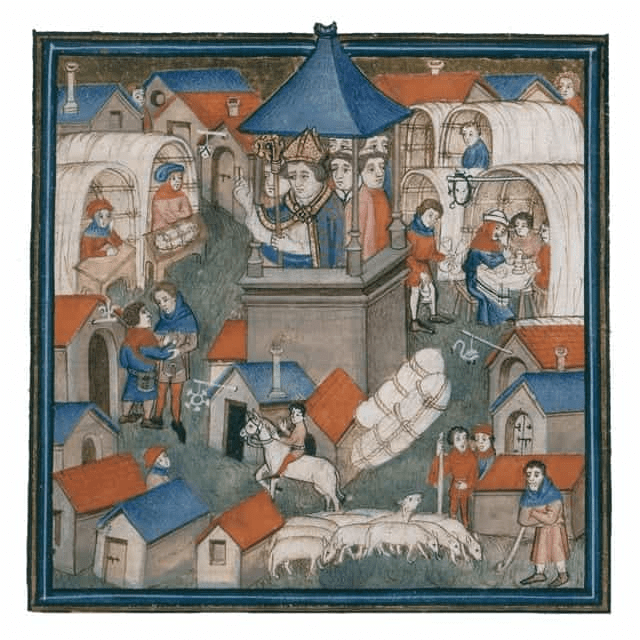 The context of art fairs have changed since the 14th century of course and what we see today are contemporary art fairs all over the world attended by art lovers, professionals and enthusiasts with an artistic fervent! Without further ado, here's AF's pick of art fairs you should know about from India to Italy!
India Art Fair
The India Art Fair began in 2008 as the India Art Summit. A concept envisioned by Neha Kirpal, a graduate in Political Science from Lady Shri Ram College, New Delhi, this art summit first emerged as a trade platform exhibited at Pragati Maidan. Perhaps for the first time, the public were able to interact with artists directly while workshops and interactions were aimed towards educational dialogues.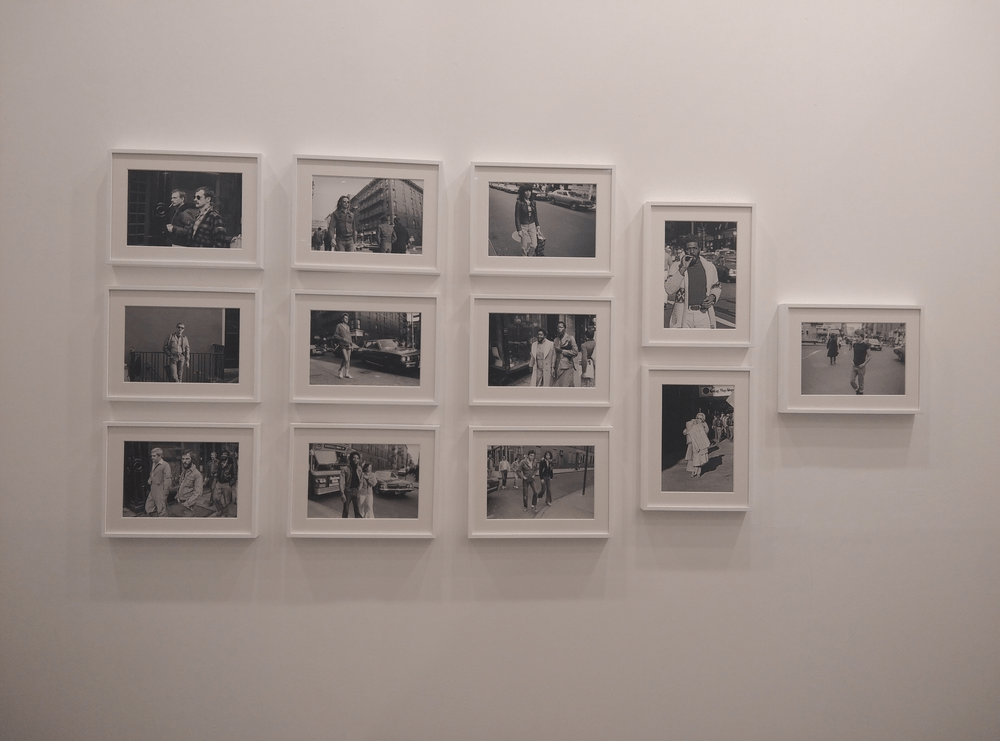 The first fair is said to have targeted over 6000 visitors with 30 odd exhibiting galleries at the fair, and over 550 contemporary and modern artworks. This year, the 2022 edition of the IAF held at the NSIC Exhibition Grounds, Okhla featured 77 exhibitors with over 500 modern and contemporary artists! Safe to say that the India Art Fair is here to stay.
Art Dubai
Art Dubai – the Middle East's leading art fair that takes place in March every year was founded in 2007. The fair is said to feature over 90 galleries from 40 different countries covering the MENASA (Middle East, North Africa and South Asia). The exhibits and galleries at Art Dubai often reflect the rich cultural heritage of contemporary art practices in the region spanning from Southeast and Central Asia to Latin America!
For the fair's 15th edition, it presented over 100 galleries from more than 40 countries! We wonder what the 20th edition will bring!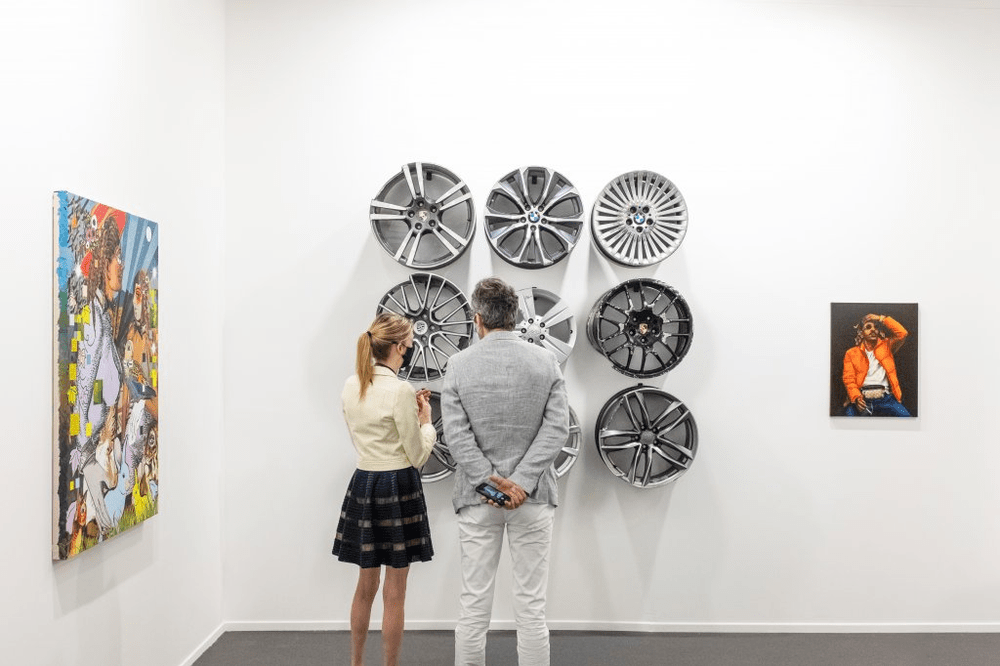 Venice Biennale
La Biennale di Venezia was established more than 120 years ago in 1895! It was first set up to celebrate the 25th anniversary of King Umberto I and since then has gone on to become one of the most awaited international art biennales in the world. With an illustrious history, the Venice Biennale has showcased the greats like Gustav Klimt, Renoir, Courbet and Picasso. This year it hosted 123 artists but came under some flak for a lack of representation among them which led to art lovers around the world questioning the relevance of La Biennale di Venezia. What do you think?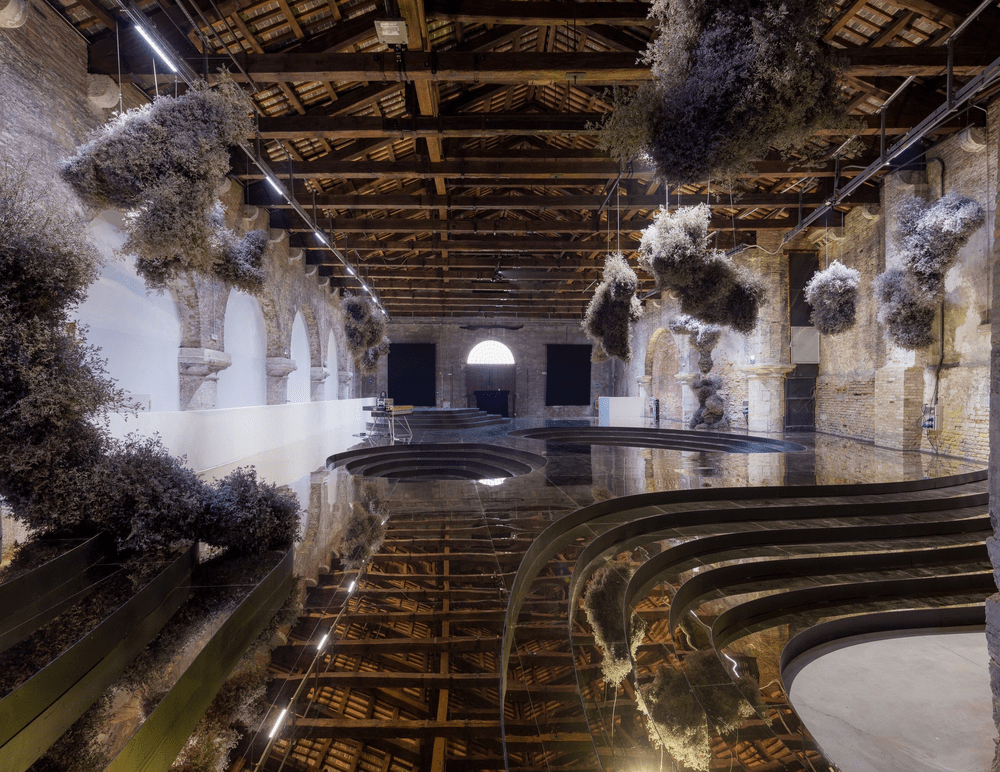 Echigo-Tsumari Art Triennial, Japan
Created by the Tokyo commercial gallery, Art Front Gallery (AFG), the Echigo-Tsumari Art triennale was first held in 2000. It was held as a two-month long exhibition in open spaces like communities, rice fields, vacant houses, and closed schools! This Triennale incorporates the space as part of the exhibition, giving its visitors a wholesome experience of the art and the natural space around it.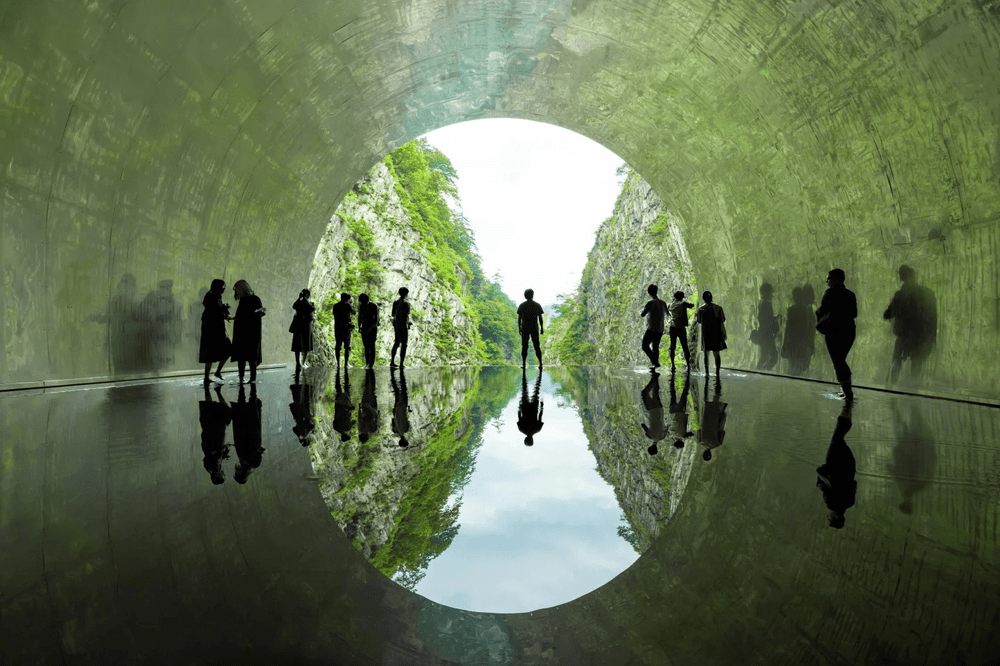 Outsider Art Fair, NYC.
An international exhibition that features outsider artists who work with a variety of mediums, The Outsider Art Fair or OAF as it is called, is a biannual fair that occurs in New York City and Paris with the former taking place in January and the latter in October.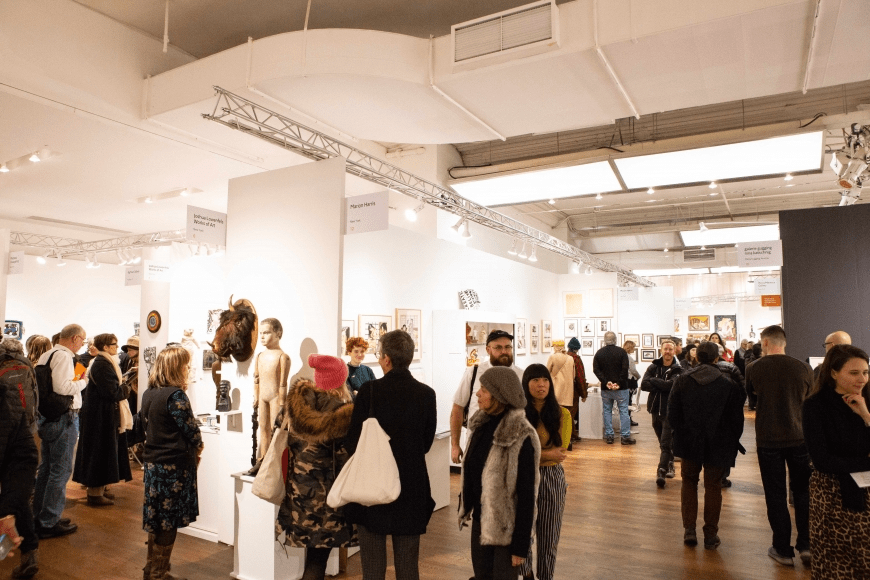 The OAF was founded in 1993 by Sanford Smith as a way to help outsider artists exhibit their artworks. But however well-intentioned the word "outsider" has come under criticism and subsequently the fair itself. This year for its 30th edition, the OAF displayed works of more than 60 self-taught artists featuring even pioneering underground cartoonists like Spain Rodriguez, R Crumb and Robert Williams, among others.