Mumbaikars, this one's for you! We've picked 5 varied exhibitions happening in Mumbai, both online and offline. The picks for this week range from photography that takes you to a new dimension to pandemic-inspired woodcut prints to archival images you never thought you'd see. Happy scrolling!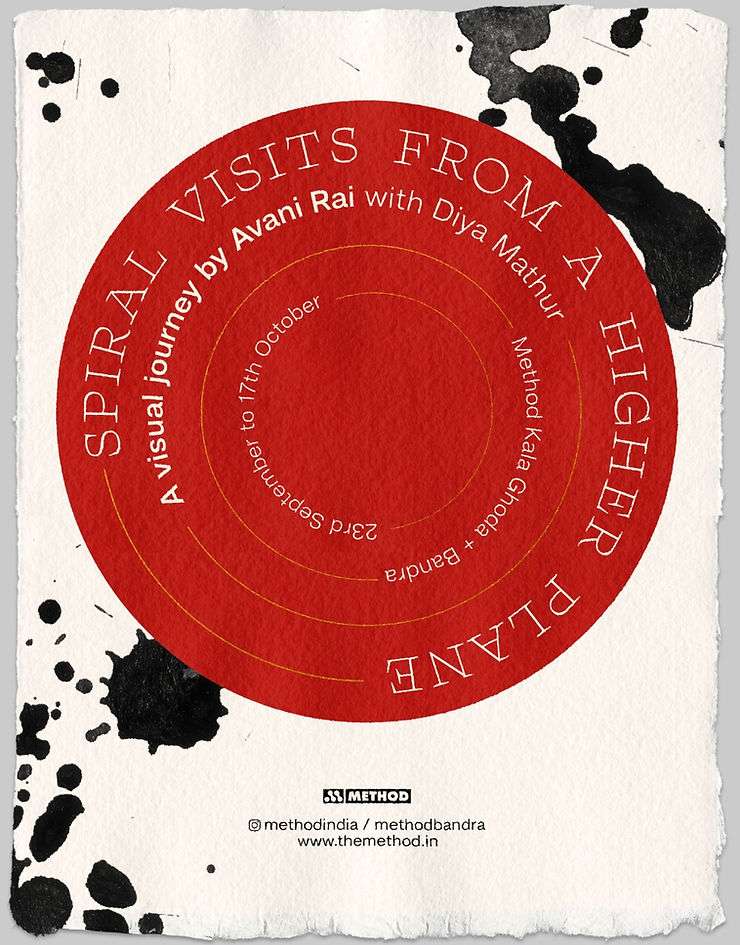 1. Spiral Visits From A Higher Plane
September 23 – October 17, 2021
Method, Mumbai
An exhibition by Avani Rai with Diya Mathur probes on the thought that Art has no beginning and no end. The imprint of each piece will remain even after it perishes but when viewed from a slightly higher plane this imprint will actually bring us closer to the beginning.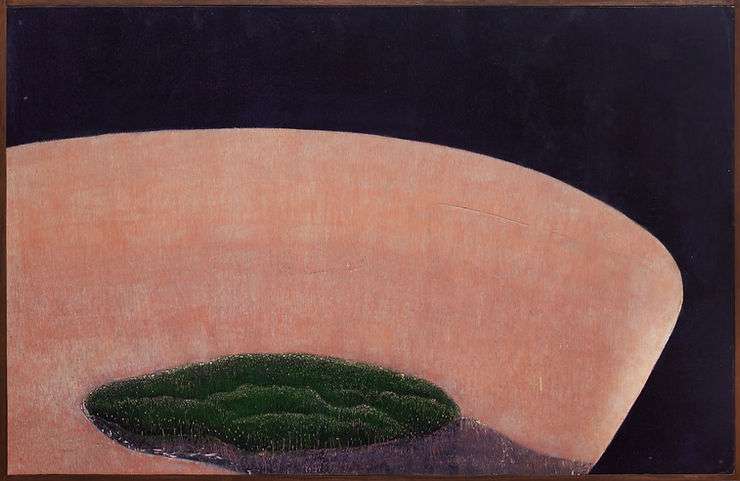 2. Shadows under my Sky
September 2 – October 23, 2021
Tarq, Mumbai
After a 5 year break, artist Soghra Khurasani brings us an exhibition inspired by a series of woodcut prints and etching works created during the pandemic. They are representative of forms of shadows of sky, paths, agricultural land; sharing her thoughts on growth, life, care and hope.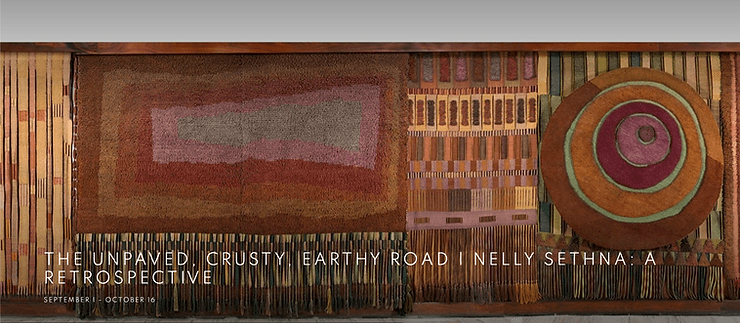 3. The Unpaved, Crusty, Earthy Road | Nelly Sethna: A Retrospective
September 1 – October 16, 2021
Chatterjee & Lal, Mumbai
Do not miss Nelly Sethna's first-ever retrospective (1932-1992) that contextualises this all-but-forgotten fibre artist's versatile and experimental practice: as a weaver, textile designer, researcher and crafts activist.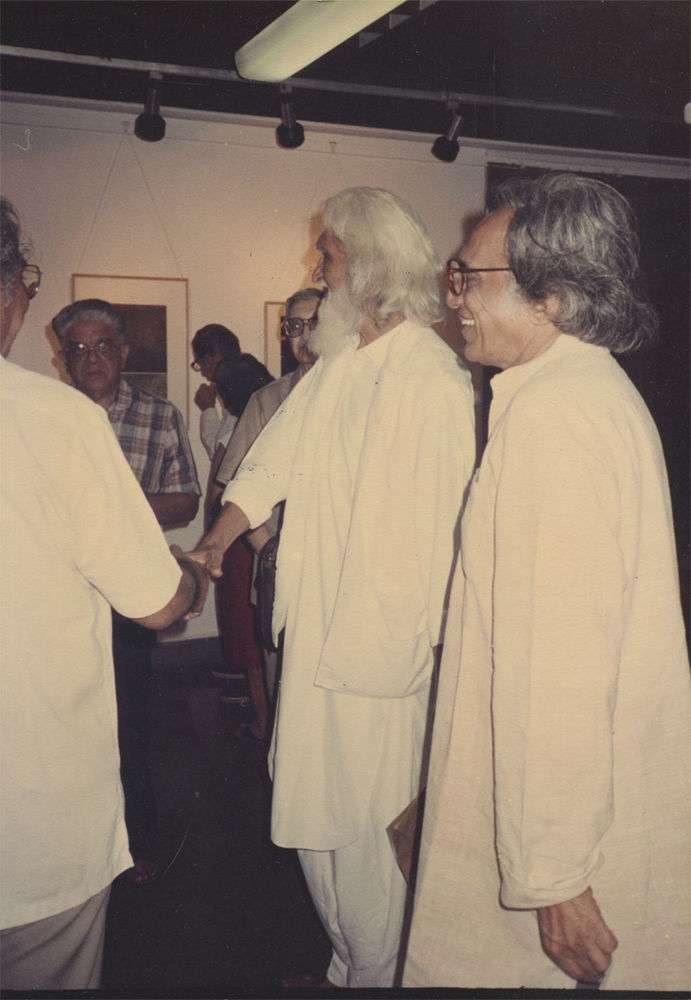 4. The Cymroza Chronicles
September 1 – October 19, 2021
Cymroza Art Gallery, Mumbai
The Cymroza Chronicles places rare works and archival ephemera on display at Cymroza. Curated by Ranjit Hoskote, this tribute exhibition provides a fascinating insight into the gallery's formative years and exhibition history for the past 50 years from 1971 to 2021 as well as Godrej's personal journey with art.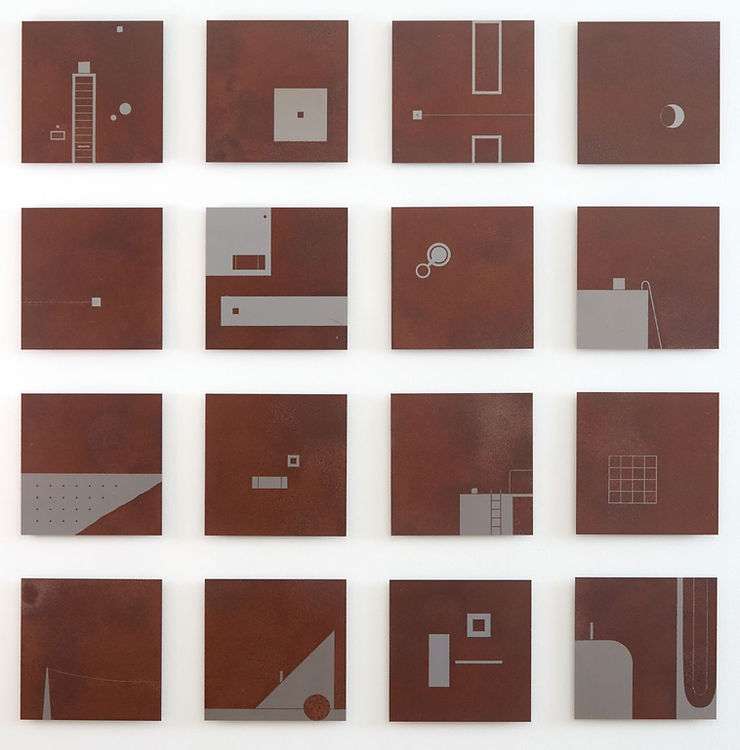 Shreya Pate, Plates 2, 10x10in each
5. Untold
September 23 – November 2, 2021
Galerie Mirchandani+Steinruecke, Mumbai
In artist Shreya Pate's first exhibition, she has used her experience as an architect to reverse and reuse her fundamental skills to probe the truth of built structures and highlights that the domestic is based on inner and outer modes of experience and she shows this through deplacements of sizes.
You can find more such fun events and exhibitions in your city on our city on our Current Exhibitions page or visit our Instagram for regular updates on art news, trends and exhibitions.
Looking to feature your event, workshop, exhibition, podcast or virtual tours with our community? Fill in our form here.