In the last 30 years, art from South Asia has achieved greater prominence and visibility in the international art world. However, the term 'South Asian Art' remains a product of the Western imagination. Unlike Western art history, which can be put into neat categories and chronological periods, the trajectory of art practices in South Asia cannot be studied under the single title of 'South Asian Art'.
The South Asian region is a region of diversity, multiplicity and variety. The multitude of historical, cultural and political contexts that populate the South Asian region become the defining characters of art practised in this region. But instead of being a nightmare for the art historian, this medley of art practices offers a fantastic visual feast.
In this latest blog, AF presents a list of 5 artists from South Asia that will offer you a taste of art practices in this region. However, this list is not exhaustive, and we would love to know about more artists from this region in your comments. So, let's dive into the colourful world of art from South Asia.
"Photography came to me as an accident" says Dayanita Singh, an Indian photographer who primarily works with the book format. Though Singh started her career as a photographer for Western magazines, she soon came to detest the task of producing exoticized pictures of India for the Western gaze. Singh retired from photojournalism in the latter half of 1990s to devote herself entirely to the role of artist. Singh's work is often described as visual novels that combine documentary with fiction to uncover ways in which people relate with photographic images. As of now Singh has published 14 books.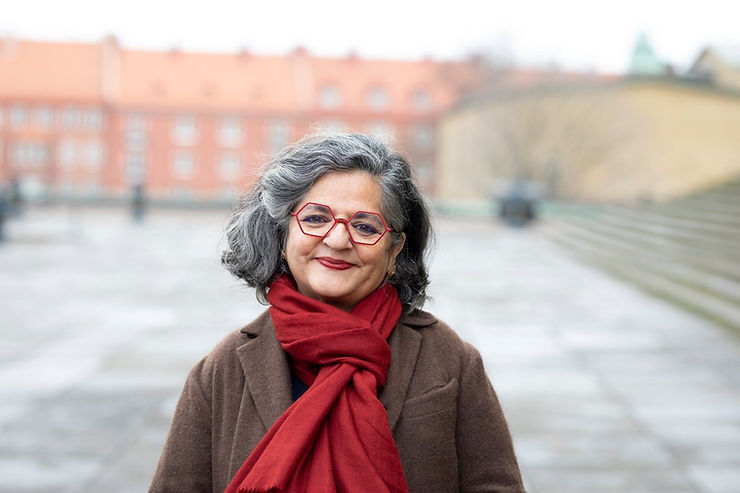 In her book titled Privacy Dayanita Singh photographed her friends and friends of friends who, like her, belonged to well-to-do families. This series of family portraits helped Singh understand the role that photography plays in the families belonging to Indian elite class. Singh shows, through these family pictures, ways in which people want themselves to be photographed- amidst their elaborately decorated living rooms and surrounded by objects that reflect their social status.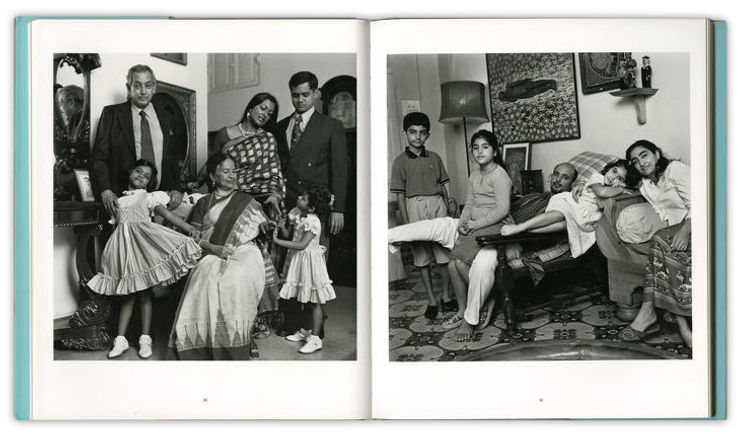 Pakistani-born, Brooklyn-based artists Salman Toor is one of the most popular figures in the contemporary art world, who through his artworks makes the brown gay conspicuous. Instead of archetypes, Toor's artworks offer a wide spectrum of possibilities for queer loves. Be it a chance encounters or a scene from the crowded house parties or just an afternoon nap- Toor manages to re-imagine a safe space for the articulation of South Asian queerness. He has exhibited his artworks at London, Delhi, Los Angeles, Lahore, Karachi and New York where he even put up a solo show at the Whitney Museum of American Art.
Very recently, Salman Toor also illustrated Jungle Nama– a graphic verse novel by Amitav Ghosh.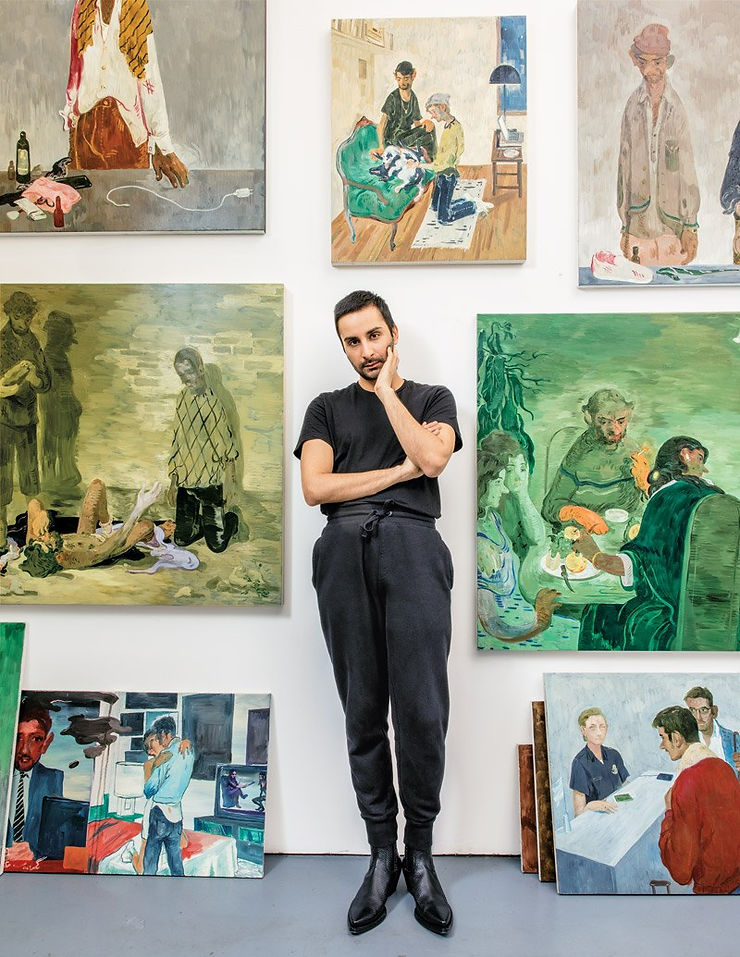 Recipient DBF Asia Arts Award 2022, Jasmine Nilani Joseph is an emerging visual artist from Sri Lanka. Joseph's work focuses on the lived histories of displacement, militarization and violence experienced in Northern Sri Lanka during the 30 years of Sri Lankan Civil War. Born in 1990, Joseph had witnessed the war violence first hand at the age of 5, when her family had to migrate to a refugee camp in Vavuniya. Joseph says, "I began exploring the visual form of ink drawings to express my own experience of displacement that made me lose my home in Jaffna".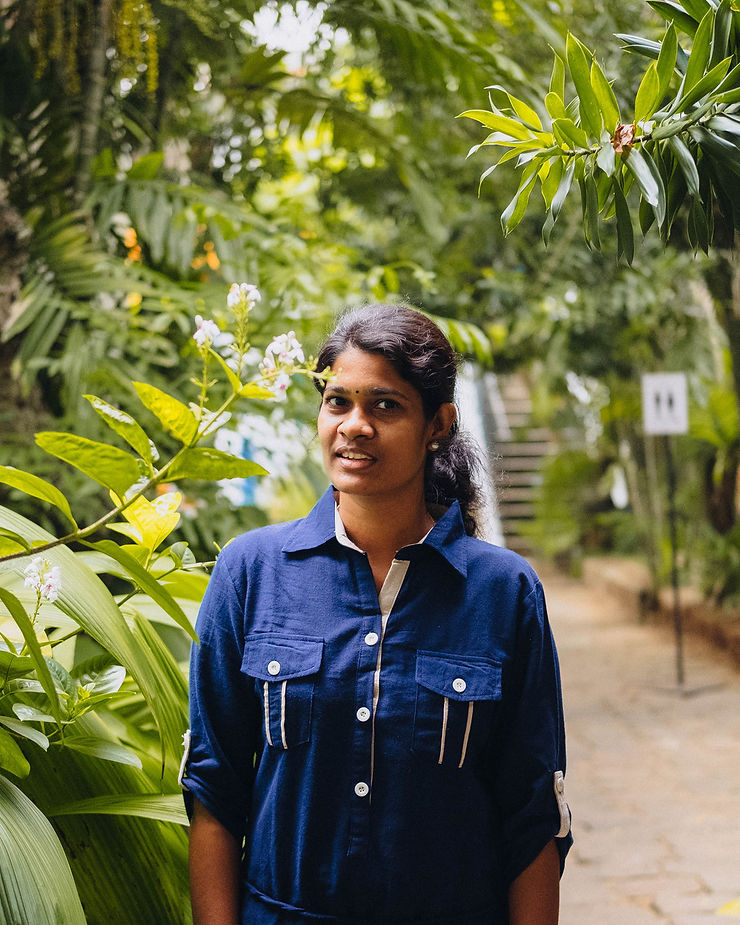 In her art installation titled Yaal Jewellery Box Jasmine Nilani Joseph combines jewellery boxes with images of abandoned homes. Gold jewellery passed on from one generation to the other lends a familial continuity that forms an important part of lineage. However, instead of the gold bangles the empty red velvet boxes in this exhibition contain ink drawings of abandoned homes and barbed wires. The absence of gold bangles symbolically portrays the hole that the violence of Sri Lankan Civil War created in numerous family histories.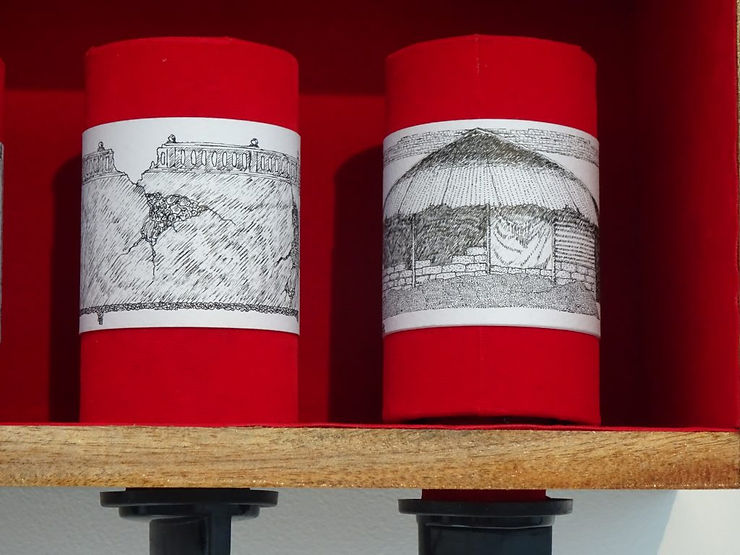 Born in 1971 in Chiang Mai, Navin Rawanchaikul is a Thai artist with ancestral roots from Hindi-Punjabi communities. Throughout his life Rawanchaikul has negotiated with the dual position of a person of Indian origin residing in Thailand. His artistic oeuvre that extends into different mediums of sculpture, painting, video, print and performance, explores this very transitory nature of identity in a globalised world. In 1994 Rawanchaikul launched Navin Productions, a group of artists, photographers, illustrators and 'advisors' that help him in his art practices.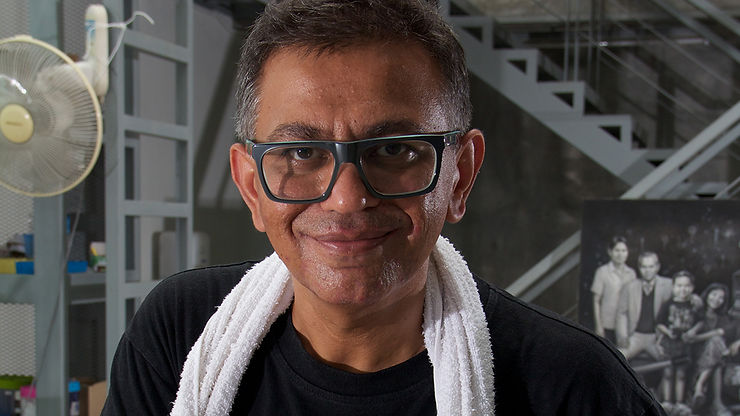 Continuing his engagement with the theme of identity, in 2006 Rawanchaichul started the Navin Party– an ongoing site adjusted project to bring together the Navins from across the world. This project developed a global network of Navins and friends of Navins, with the aim to create a virtual state called Navinland. This creative public intervention works both as a subversion of the ideal of utopia and as a commentary on the contemporary border tensions in South Asia.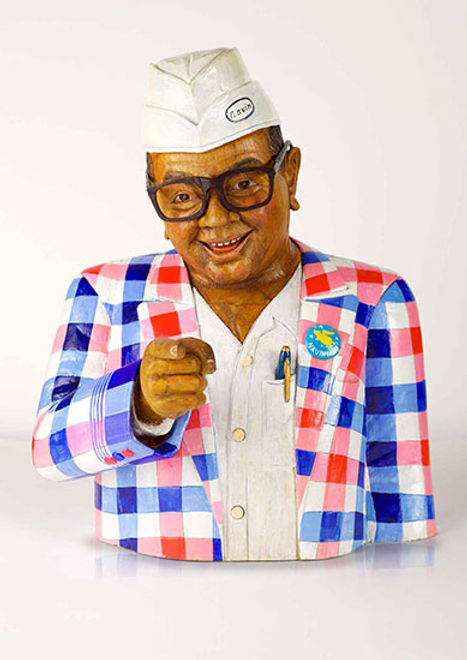 Considered one of the pioneers of performance art in Southeast Asia, Arahmaiani was born in 1971 in Bandung, Indonesia. Arahmaiani has a versatile oeuvre of art practices that engages with themes of gender, religion and environment. In 2019 the Museum Machan in Jakarta organised a survey of 70 major works by Arahmaiani titled The Past has not Passed.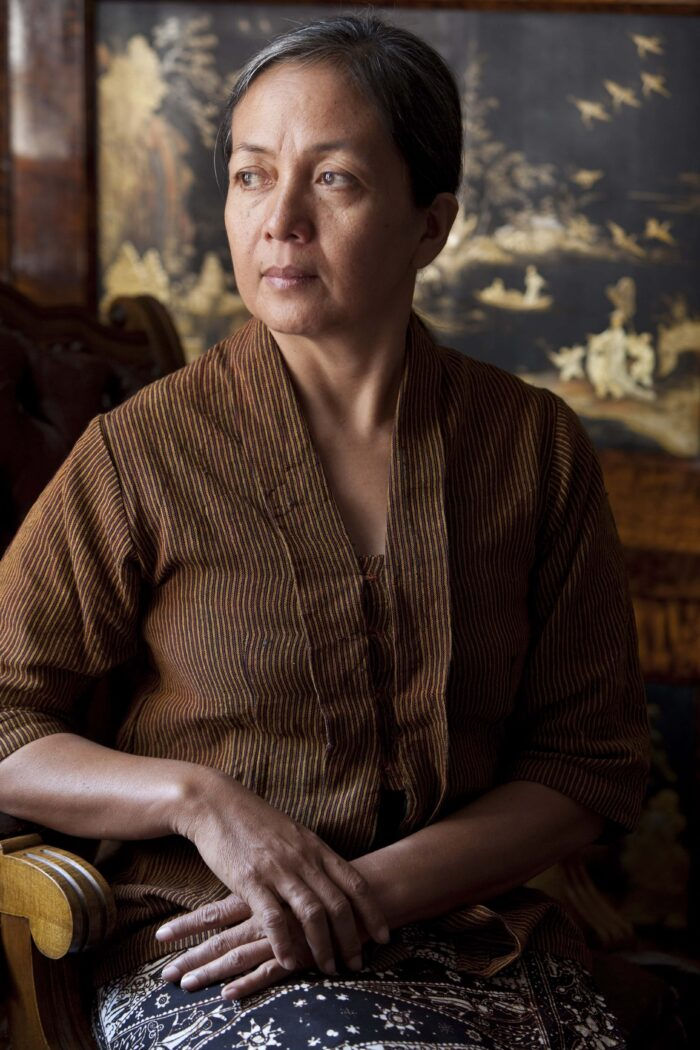 1n 1994, following numerous death threats, Arahmaiani was forced to flee Indonesia to Australia. Two of her artworks- a painting titled Lingga-Yoni (1993) and an installation titled Etalase (1994)- were deemed blasphemous by Muslim fundamentalists for bringing together the disparate symbols of Islam, Western culture and sexuality. Since then, the experience of an exiled artist has creatively informed Arahmaiani's art practices.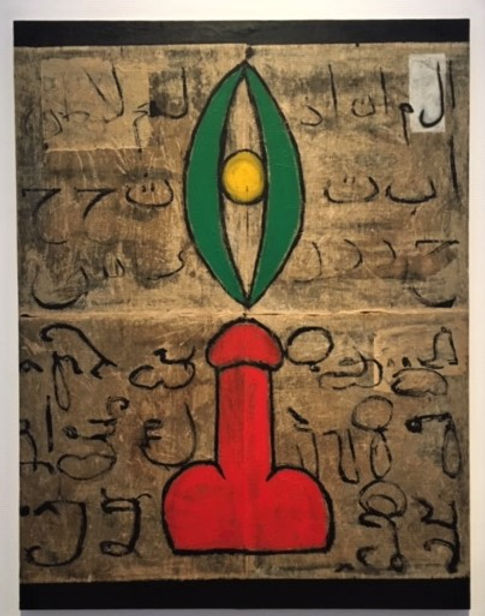 Working with different mediums of photography, painting, performance art, these artists represent but a very small fraction of the wide variety of art practised in South Asia. The themes that these artists engage with address not only their local contexts but also participate in the larger international dialogue- making art that is contemporary in its true sense.
Let us know in the comment section about your favourite artist from South Asia. And keep following our editorial page for more in the world of art.